To Old To Cut The Mustard
**For those not familiar with this expression
here
is someones attempt to explain its likely origin -
I recently came across a discussion which was based on the premise that "people over thirty are just too old to learn new things". In specific the discussion focused on, as you would expect, animation and drawing. My initial impression was "well that's just ignorant".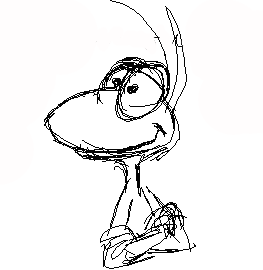 Then I cooled down a little and thought about it. Now I have to admit that learning new things was easier when I was younger, so was staying up all night and partying. But seriously, when you are young, you should have fewer distractions and more mindshare to devote to learning. So it seems logical that with less interference you have a greater capacity to learn. Of course there is the counter argument, that the older you are the more you have experienced and therefore you actually can learn things faster because you have more points of reference on which to relate things. Ultimately it boils down to a combination of things and none of them are specifically age dependent.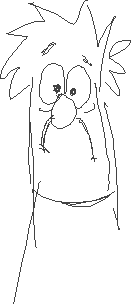 First, learning is easier without a lot of distractions. Second, learning is more about the desire to learn, the motivation, than it is about youthful energy. And thirdly, if two people are equally motivated and have the same lack of distractions then the more experienced person should have a decided learning edge. The counter argument to that is that sometimes experience brings along extra baggage in the form of prejudices that can block the openness to new ideas. But then inexperience often leaves young people open to naively accepting some pretty hair brained concepts without question.

The long and the short of it is that learning is a personal pursuit and like most things personal, it totally depends on the individual and therefore making generalizations like "people over thirty are just too old to learn new things" is, as my first impression validated, "just ignorant".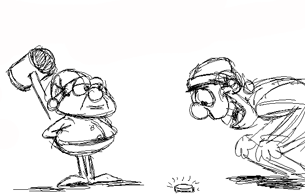 "Gosh, it's my lucky day, a bright new coin just for the taking !!"